Experts in SAS® Data Analytics Since 1996
Launched in 1996 by three independent consultants, we have a long history of delivering world-class consulting services.
For more than 25 years, we've gone against the grain to deliver reliable, quality SAS services to clients and create enduring change.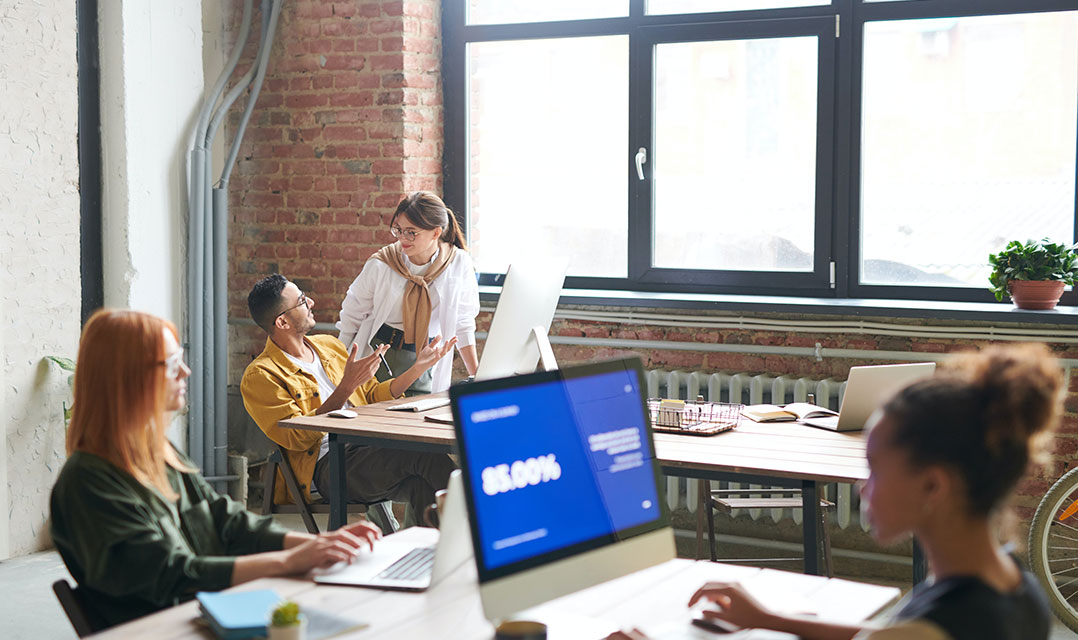 Placing Data Centricity and SAS Capabilities at the Heart of Everything We Do
We create solid foundations with our partners with our extensive experience and collaborative model, enabling our clients to succeed with:
SAS data analytics
Data warehousing, modelling and detailed analysis
Business intelligence
Process automation
and more...
Join the team
We work closely with our clients to deliver end-to-end SAS solutions and data insights, unlocking scalable change and leveraging commercial benefits based on tried-and-tested methods.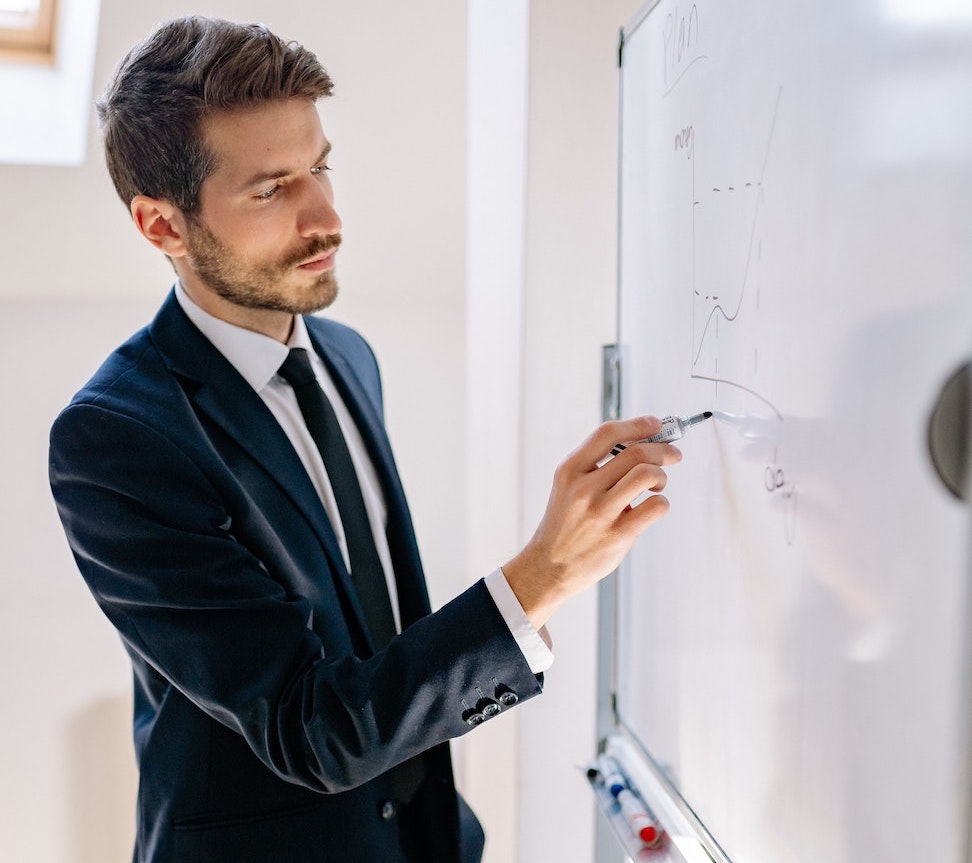 Over the years, we've developed a coveted reputation for the best-in-class SAS capabilities and data analytics. We pride ourselves on going the extra mile to crystalise the bigger picture and deliver the right solutions to achieve your vision every time.
Solving Business-Critical Problems
Too often, companies are shackled by poor processes, which negatively impact customers and make it difficult for technical staff to identify the core issue. We use a strategic mindset to overcome this challenge, provide tailored advice and empower teams.
Discover the Base 3 Methodology
Changing the World, One Project at a Time
We're on a mission to create a world where everyone uses the right approach to solve business-critical problems, realising critical objectives for all stakeholders.
Our Values
Caring
We care about our clients, our staff and the environment. We interact with empathy, compassion and diplomacy, building strong relationships based on trust and respect.
Diligence
We take ownership of problems and solutions, improving standards with a thorough understanding of compliance. We challenge assumptions and apply persistence and tenacity to every task.
Integrity
We are open and honest with each other and our clients. Decisions are made in the best interests of our clients, and we always speak up to communicate the truth in a fair and diplomatic manner.
Excellence
We exceed expectations, embracing challenges at every opportunity. We thrive under pressure and recover quickly from the unexpected.
Reliability
We deliver on promises, understanding the importance of establishing expectations so that we can get it right every time.
Let's Get Started
Send us a message to find out more about how we work and the ways Base 3 can help you overcome your most pressing challenges with SAS technology.
Contact