Find the Perfect Data Analyst in SAS®
We take a holistic approach to problem-solving, building capabilities in the right way to deliver meaningful solutions to your business
Base 3 provides unique support in SAS consulting services, including dedicated employee relationship managers and a robust quality assurance process that inspires long-term positive change.
Targeting Problems, Establishing Solutions
We use our strategic thinking to acquire a comprehensive understanding of the unique problems your company faces. From there, we work together to establish the right solution for your organisation, leveraging our excellent data analysts with SAS expertise to find the perfect skills to fulfil your project goals.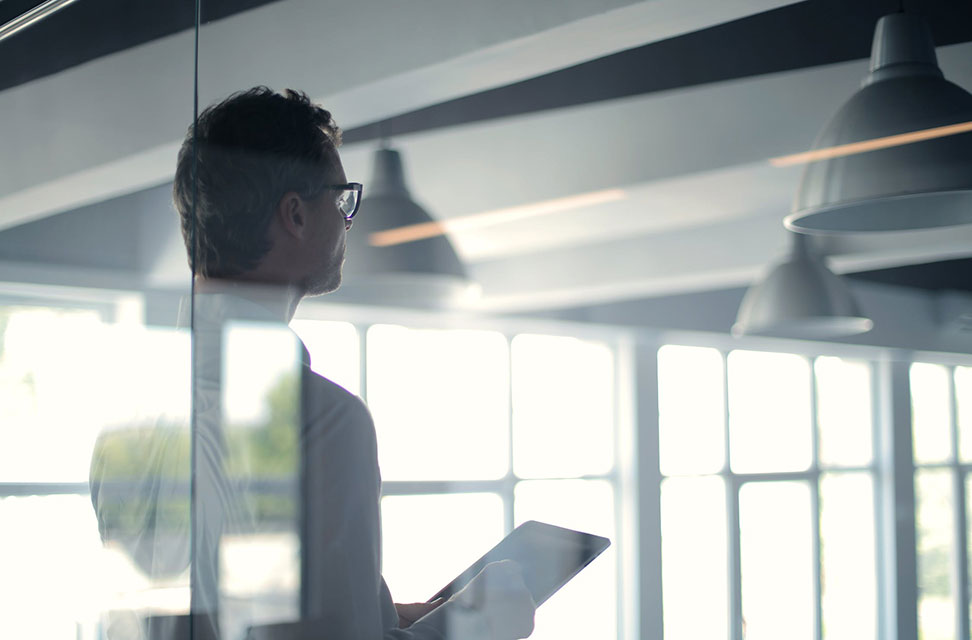 Delivering Results in SAS Consulting Services
Our team is more than just consultants. Base 3's efficient deployment of SAS consulting services supports your internal teams, ensuring compliance with your screening requirements and financial reporting. We understand and prepare for the unexpected, helping you to pivot with ease throughout your project.
Over the course of the project, we'll schedule regular check-in reports, guaranteeing that any problems can be identified immediately and resolved in record time.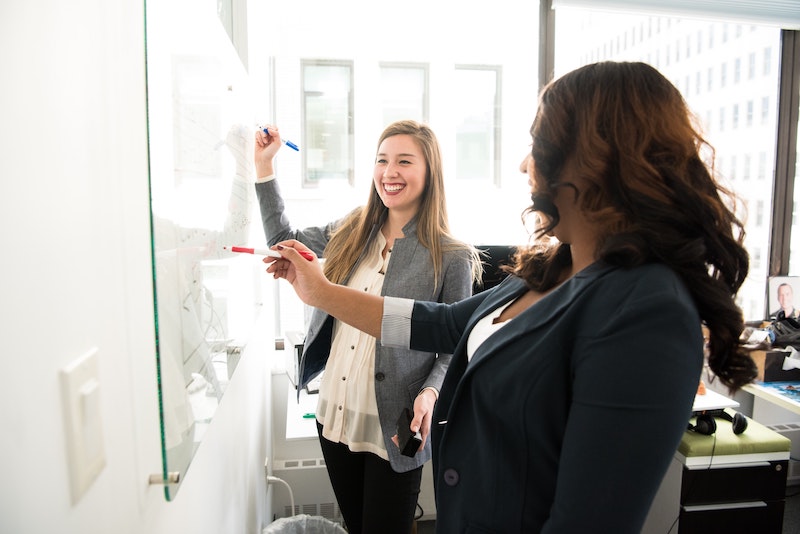 How Base 3 Achieves Your Goals with SAS Consulting Services
We understand that every business is different. That's why we identify the right engagement model and expert data analyst in SAS, tailored to your unique requirements.
Read more
Let's Get Started
Send us a message to find out more about how we work and how we can help you overcome your most pressing challenges with SAS technology.
Contact