SAS® Analytics and Data Consulting Tailored to You
Our SAS Analytics Experts, Your Success
We believe in a pragmatic approach that identifies your business challenges, pairing you with the ideal professional data consultant to exceed your business goals.
How Base 3 Achieves Your SAS Project Goals
We understand that every business is different. That's why we prioritise acquiring a detailed understanding of your SAS Analytics needs. We then match you with an expert tailored to you, guaranteeing the best possible data consulting.
/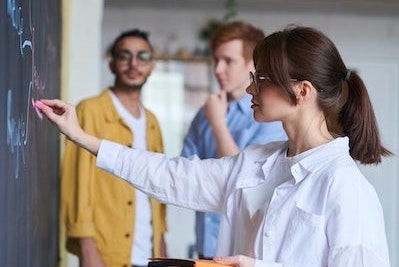 Targeting Problems in SAS Analytics
Base 3 pride ourselves on developing a comprehensive knowledge of your business challenges. We identify pain points with rigorous analysis to gain a holistic view of whatever is holding you back. Our decades of experience in SAS and data consulting enables us to understand your goals and exceed your targets.
/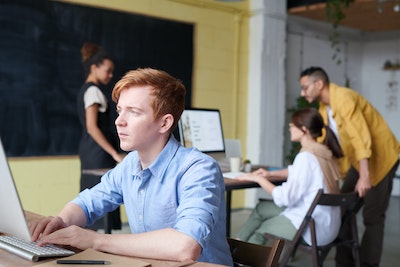 Programme for Persistent Progress
Align SAS analytics experts with the specific goals of your programme of works or project. Consultants are redeployed once the engagement is complete.
/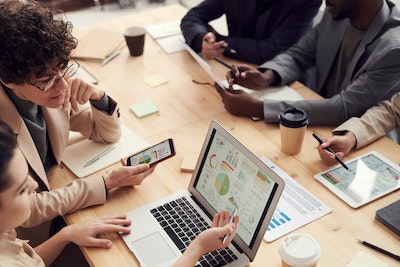 Capability for Setting Up Consistent Success
Retain critical knowledge and capabilities at the end of the engagement contract. Acquire expertise from our data consultants over a longer period of time to build and extend in-house expertise.
/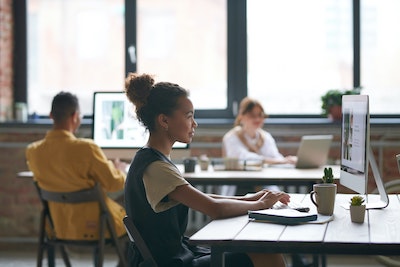 Demand for Complete Peace of Mind
Develop a long-term relationship with our highly informed data consultants with our Capacity/Demand engagements. Ideal for supporting ongoing change in dynamic organisations, this option empowers dedicated teams to pragmatically meet shifting demands.
/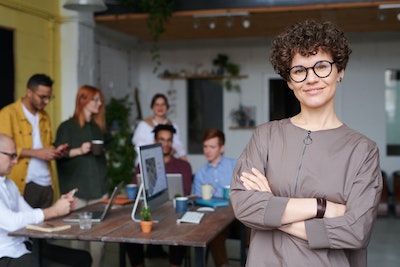 ID Data Consultants
Once we have a solid appreciation of your objectives and the challenges you face we identify individuals from our data consultants who have the relevant qualities to achieve your goals. Over and above SAS analytics skills, we work with you to determine the best fit. Throughout this process, you retain full control.
Who We Are: Our Corporate Culture
Our corporate culture is based on six key tenets. We are:
Inclusive
We encourage a culture where everybody has a voice and can express their opinions.
Curious
We thrive on detail and investigation, asking the right questions to find creative solutions to impossible problems.
Collaborative
We believe that it takes a team to deliver tangible results, working closely with our partners to achieve common objectives.
Enthusiastic
We take on every challenge with a smile, removing the pain of tackling difficult projects with good humour and fortitude.
Flexible
We always locate for the best solution, expanding our scope to meet your requirements if necessary.
Supportive
We care about our people and make sure they work in an environment where they can learn and develop.
Our Specialists, Your Results
Base 3 pride ourselves on acquiring a laser focus to support your strategic aims with industry-leading, hyper-personalised data consulting.
Read more
Find Out More
Initiate your next SAS analytics project with confidence by getting in touch with us today.
Contact