SAS Programmer Jobs that Invest in Your Career
Investing in people is the only way to deliver quality services.
Whether you're straight out of university and looking for a SAS graduate scheme or a seasoned professional, Base 3 offers an exciting range of SAS programmer job placements. Our unique employee support ensures you're always primed for success wherever you're placed, whatever the SAS programming project.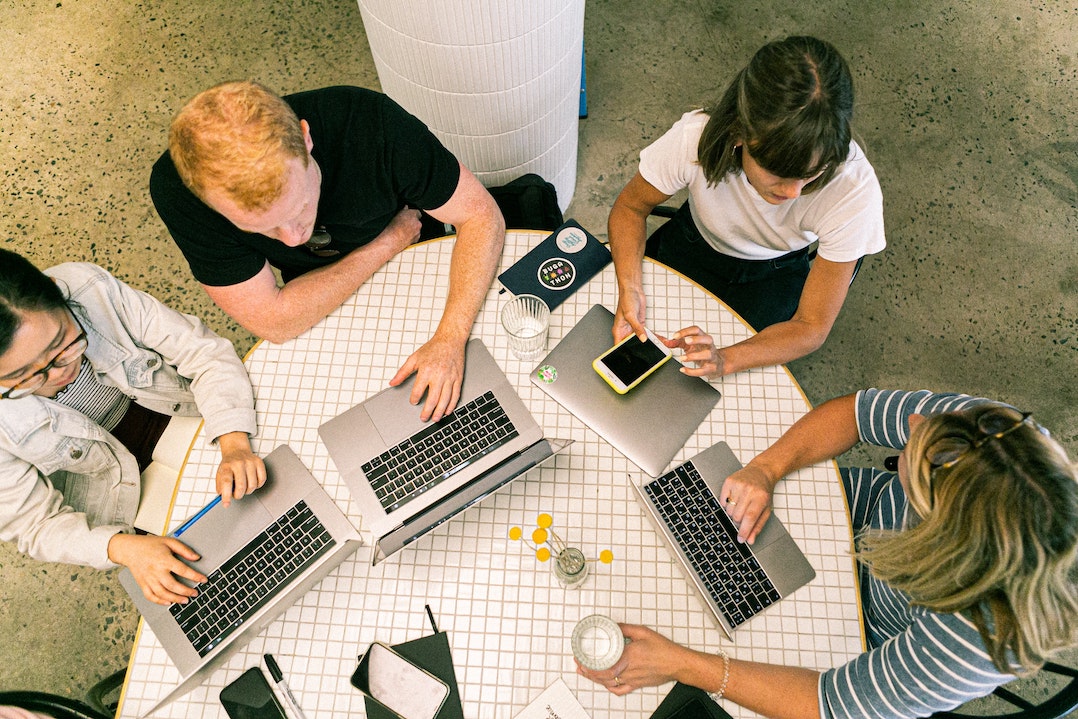 /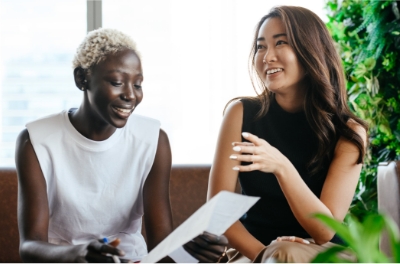 Rewarding Careers in SAS & Data
Our intimate team is dedicated to helping each and every employee achieve their full potential. We care deeply about personal development, providing everyone with the time and resources to deliver truly transformational projects for our clients.
At Base 3, we understand that great work starts with a solid foundation. We devote ourselves to outstanding training, ensuring that you have all the tools you need to produce incredible work for clients without exception.
/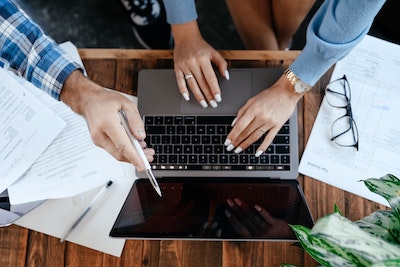 Our SAS Programmer Jobs
Working with Base 3 opens up new opportunities for ambitious SAS programmers. We take great pride in the quality of candidates that we put forward for SAS programmer jobs, investing in our data analysts to enrich their careers and deliver invaluable solutions for our clients.
Join the team by getting in touch with us today and take your SAS expertise to the next level.
/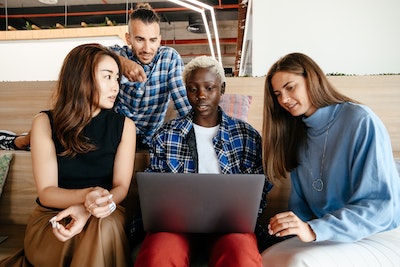 SAS Graduate Scheme
Our SAS graduate scheme takes fresh-faced, ambitious young people and moulds them into highly adaptable software professionals, enhancing their skill sets and powering their employability for years to come.
Base 3 develops graduates over the course of an intensive, 9-week course of classroom-based training. We focus on learning and development objectives that accelerate graduates' career prospects, helping you to hone your skills and become recognised for your expertise in a highly valuable, technical industry.
Our Values
Caring
We care about our clients, our staff and the environment. We interact with empathy, compassion and diplomacy, building strong relationships based on trust and respect.
Diligence
We take ownership of problems and solutions, improving standards with a thorough understanding of compliance. We challenge assumptions and apply persistence and tenacity to every task.
Integrity
We are open and honest with each other and our clients. Decisions are made in the best interests of our clients, and we always speak up to communicate the truth in a fair and diplomatic manner.
Excellence
We exceed expectations, embracing challenges at every opportunity. We thrive under pressure and recover quickly from the unexpected.
Reliability
We deliver on promises, understanding the importance of establishing expectations so that we can get it right every time.
Join Base 3
Whether you're a seasoned SAS professional looking for the next big challenge or an ambitious graduate hunting for an exciting career, we want to hear from you. Apply today to join Base 3 and develop your career in data analytics.
Apply Now