Transform Data into Solutions with SAS® Analytical Consultants
We solve business-critical challenges by delivering the right solution and helping clients understand the bigger picture using SAS technology. Our extensive expertise allows us to develop future-proof solutions that deliver long-term value and unlock strategic opportunities.
Solve Business Challenges with SAS Programming & SAS Software
Whether managing migrations, building data warehouse flows, developing business intelligence reporting or automating processes we help company leaders make data-driven decisions to mitigate risks with SAS technology.
Target Problems
We use our strategic thinking and problem-solving skills to identify problems at a holistic level.
Establish Solutions
By challenging requirements and revealing the bigger picture, we free companies from ineffective processes and help companies create better customer and stakeholder experiences.
Deliver Results
We build SAS capabilities that address business problems and deliver meaningful solutions to all stakeholders.
Discover the Right SAS Analytical Consultants
We take the time to understand your objectives, team culture and requirements to perfectly match your needs with highly skilled SAS analytical consultants to guarantee your success. Base 3 facilitates the pairing so that our SAS analytical consultants integrate directly into your team the way that suits you best, enabling you to hit the ground running from day one.
Learn More
How We Deliver SAS Programming Results
Read our case studies to discover how we've helped clients overcome business-critical challenges and deliver meaningful results.
Meet Base 3, the SAS & Data Experts
With over 25 years of experience, we've developed a reputation for going the extra mile and delivering the right solution. We invest in our employees' growth and development to build solid SAS capabilities and teach consultants to use a unique Base 3 approach to solving business-critical challenges.
ABOUT US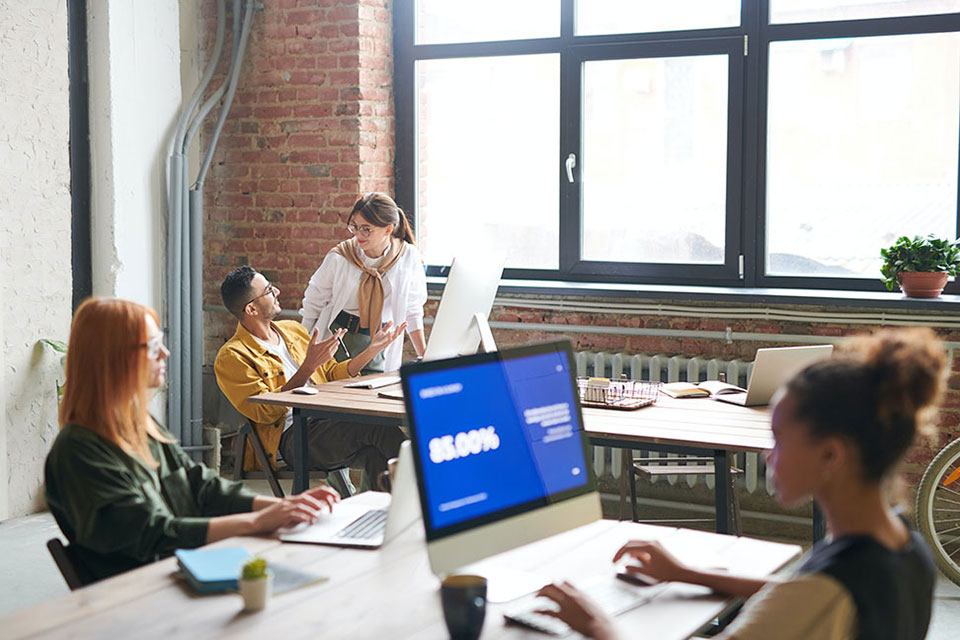 Let's Get Started
Send us a message to find out more about how we work and how we can help you overcome pressing challenges with SAS technology.
Contact