Base 3 Systems was founded in 1996 by a group of specialists in the development and deployment of SAS solutions.
Our business model is unique within the Information Technology industry and has enabled us to build and maintain long-term relationships with our portfolio of high-profile clients, whilst successfully launching the careers of hundreds of talented and enthusiastic young professionals.
Excellence runs through everything that we do, from our recruitment and training programmes to the partnerships we have with leading technology providers, and the structure, economics and outcomes of the services we provide.
---
Our People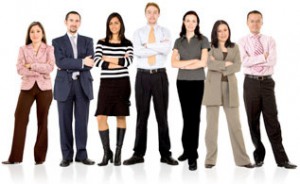 Our clients trust us to put forward people that are right for the role and right for their organisation.
Whether it be an experienced consultant, or a recent graduate of our Advance Programme, we take away the pain of recruiting temporary and full time staff and guarantee that our people have the right skills and appropriate behaviours to get the job done.
Why not contact us today to see how we can help your organisation find the right talent?